Tennis Court Sweepers
Have you ever tried to sweep a tennis court by hand? Especially an artificial grass court. Well from experience I can tell you it's no easy feat although it will give you a good workout / heart attack!! So is it worth spending a few pounds on making life easier? I should think it is and to ease the burden Sweepfast have a wide range of sweepers that will clean and maintain tennis courts, netball courts, bowli9ng greens, car parks, drive ways, garden paths, etc etc
They come in a range of shapes and sizes but start with the Texas Handysweep 600TG.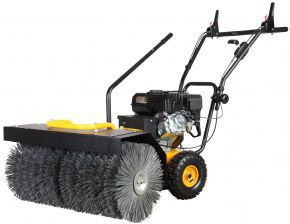 This is an all mechanically driven petrol engine sweeper that comes with a collector box included in the price.
It will sweep 600mm wide and the brush can be set to sweep left, straight ahead or right.
It comes in at an impressive £615.00 including VAT and delivery and carries a 12 month warranty.
It has several bigger siblings from the 710TGE with three forward and one reverse gear at £670.00 incl.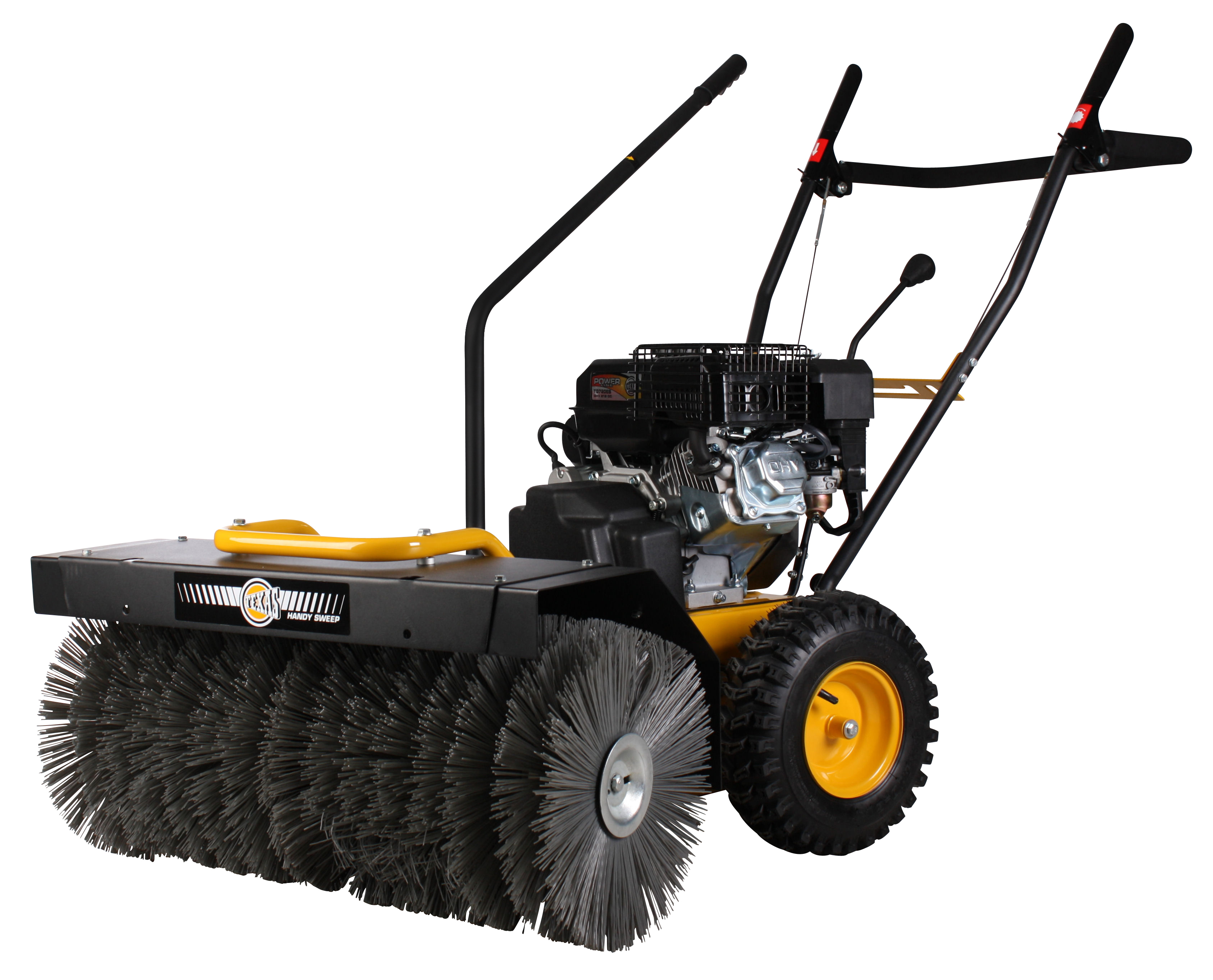 And then on to the versatile Combi machine with three quickly detachable heads on one power unit, a sweeper, a snow blower and a scraper blade all for £1275.00 incl.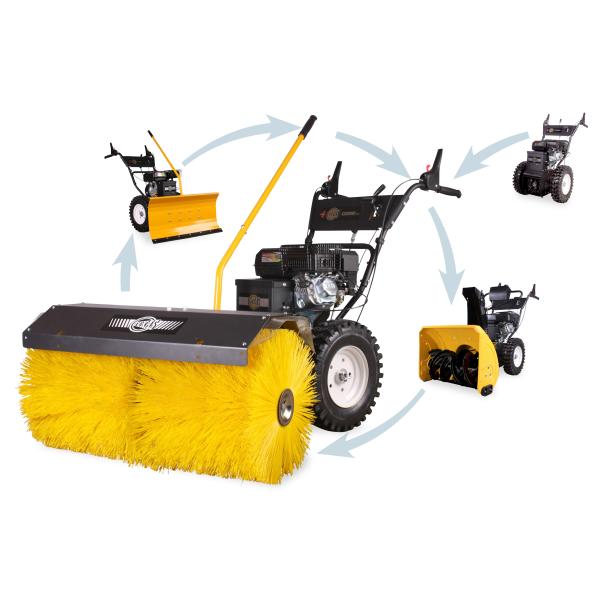 For the professional user we would recommend the Powerbrush range of hydraulically driven machines starting the the Powerbrush 750 machine at £2,900.00 incl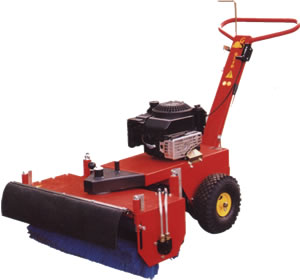 and the biggest in this range is the Powerbrush 1010 which weighs in at £4,375.00 incl.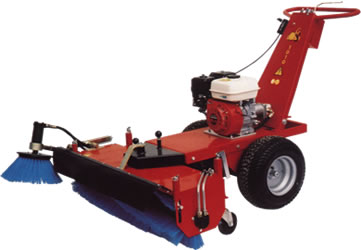 For more information on any of these products please call 0121 747 9255 or visit www.sweepfast.com and for details on our tennis court maintenance visit https://www.sweepfast.com/tennis-court-maintenance