In 10 Minutes
" Can I really clean the leaves, litter, other wind borne debris, bird poo!! from my tennis court in 10 minutes?"
Simply put the answer is certainly yes you can, and a 2 metre wide Cleansweep from Sweepfast is all you'll need. These amazingly simple but effective tools have been around for years and still customers are finding out just how good they are. Initially they were intended to collect litter from asphalt tennis courts, which they do equally well, but it soon became apparent that they were perfect for sand filled artificial grass courts too, and now they're finding a use on the old clay courts but also on the new generation of artificial clay courts to clean up the artificial clay and re-distribute it evenly.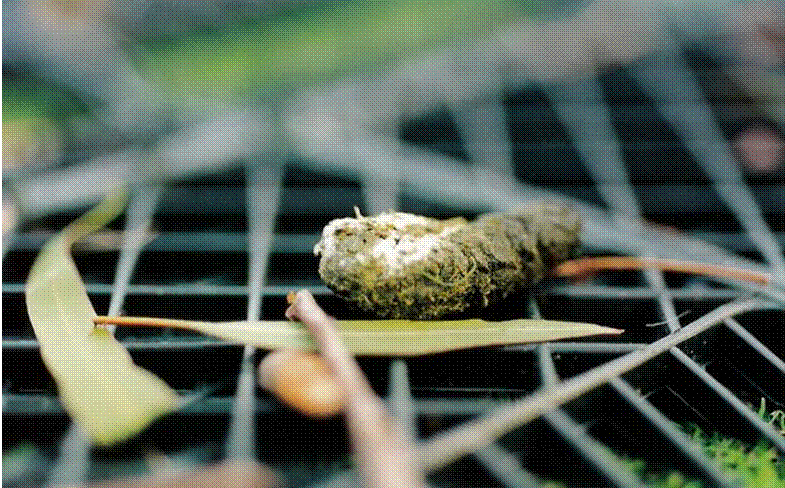 As with all Aerosweep products they work so simply, you provide the forward motion and everything on the surface of the tennis court is lifted up by the fingers and dropped onto the grid. From here the sand will fall through and be worked back into the court, whilst the larger debris is trapped on the top and stays there until emptied.
In fact because it's 2 Metres wide it will only take 8 or 9 passes to cover the entire court once, and as it only weighs around 6kg, and you pull it not push it, it really is very easy to use.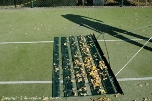 To empty you simply shake it off onto a sheet or in the gateway and 10 mins later when you're completely finished, shovel it up into a wheelbarrow and that's it done!!
All the teams at Sweepfast use these tools in the regular day to day maintenance of tennis courts, and always carry one in the van, but they also find them useful when putting new sand back in after a refurb.
But there is only one way to see just how good these tools are, and that is try it for yourself, visit www.sweepfast.com and type cleansweep in the search bar, or email us on sales@sweepfast.com, or if in doubt call 0121 747 9255 and a technician will talk through whether it's suitable for you tennis court.
But hurry up, the leaves are starting to fall………………………